Détails
MIQRO DAVINCI - BLACK ONYX - EXPLORER'S COLLECTION
DaVinci wanted to get more out of your MIQRO with some additional accessories.
Here is what's added to the box: MIQRO Glove, Grinder Coin, Carry Can XL, Extra 18350 Battery, Carrying Case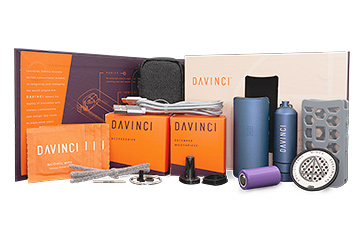 The complete box included :
1 x MIQRO Vaporizer
1 x USB Charging Cable
1 x Accessory Kit
1 x Extended Mouthpiece
1 x MIQRO Glove1
1 x Grinder Coin
1 x Carry Can XL
1 x Extra 18350 Battery
1 x Carrying Case
ULTIMATE PURITY
Staying true with their innovative legacy on perfecting the purest flavor, MIQRO DaVinci's has an all zirconium ceramic vapor path and mouthpiece which allows the user to draw a purest vapor.
Feel the difference in every session.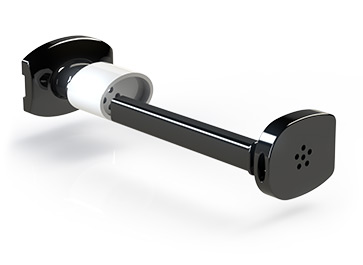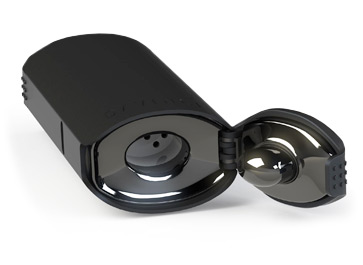 ON-DEMAND CONTROLS
With the MIQRO, you can change from SMART PATHS to precision temperature control or to Boost mode as easy as clicking a button.
You have the power to dictate their experience in every session.
Whether you want a tailored experience or to craft your own, the MIQRO allows you to do exactly that!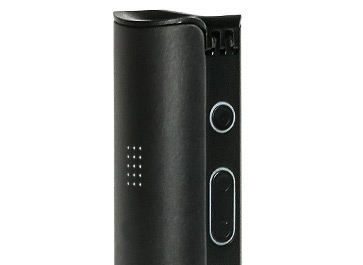 Rédigez votre propre commentaire
Informations complémentaires